Diane Cook and Len Jenshel, two of America's foremost landscape photographers, spent more than three years traveling to more than 70 sites across five continents to photograph some of the world's most historic and inspirational trees. Wise Trees presents these beautiful trees, along with their remarkable stories.
Each tree was selected to inspire awareness of the enduring role trees play in nurturing and sheltering humanity. From Isaac Newton's apple tree in England that inspired the laws of gravity, to the Bodhi Tree, the sacred fig in India that is a direct descendent of the tree under which Buddha attained enlightenment, Cook and Jenshel reveal trees that have impacted and shaped many cultures and countless lives. There are also survivor trees, including a camphor tree in Nagasaki that endured the atomic bomb, an American elm at the Oklahoma City National Memorial, and a Callery pear at the 9/11 Memorial.
This stunning photography book both reflects and inspires awareness of the enduring role that trees play in nurturing and sheltering humanity.

Wise Trees can be ordered from these retailers, or from your local independent bookseller.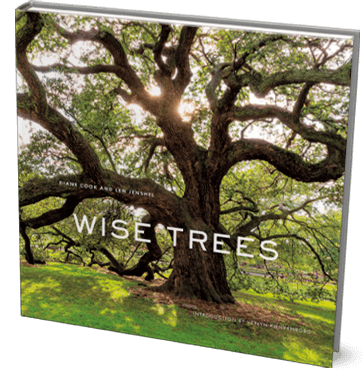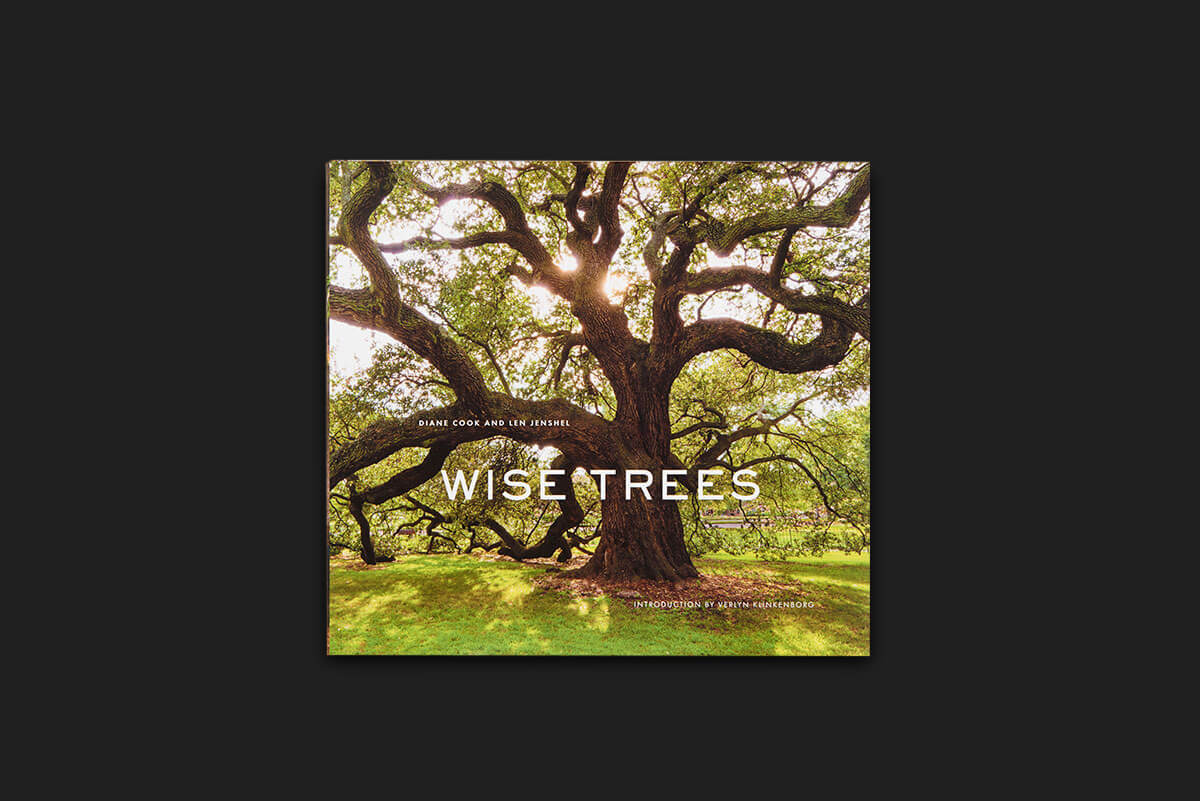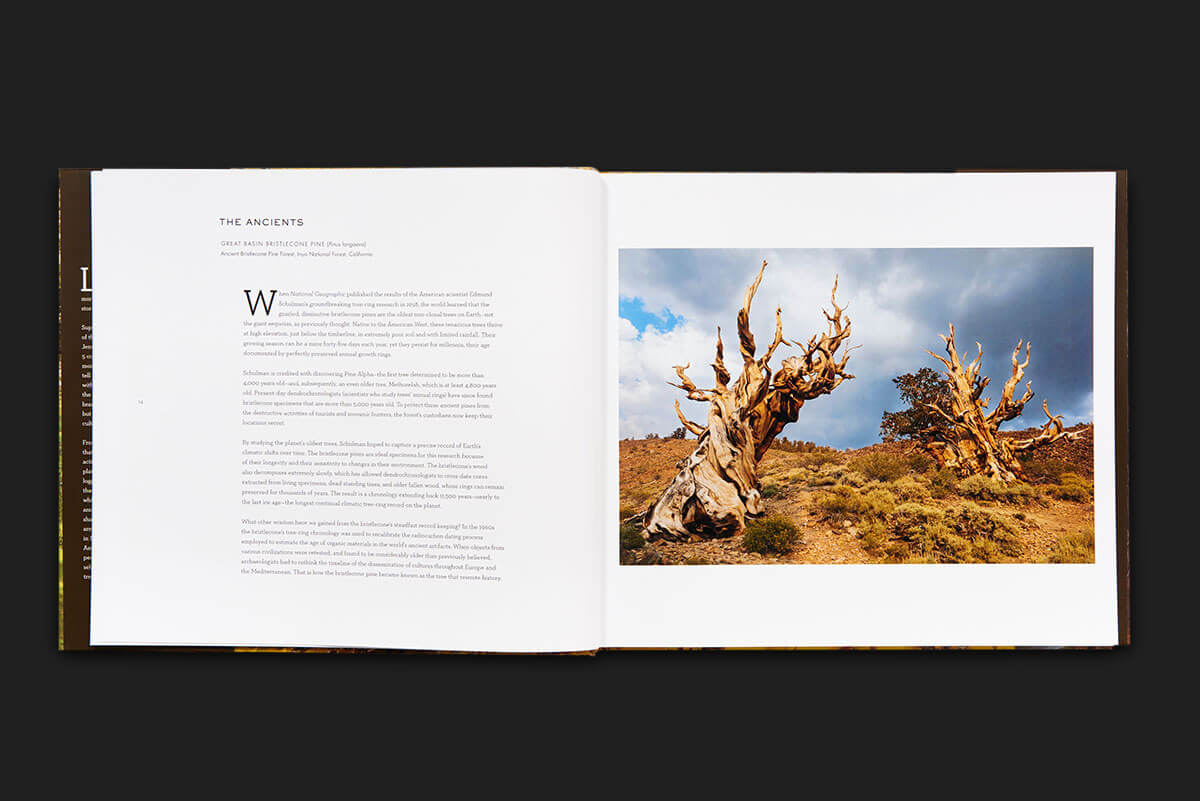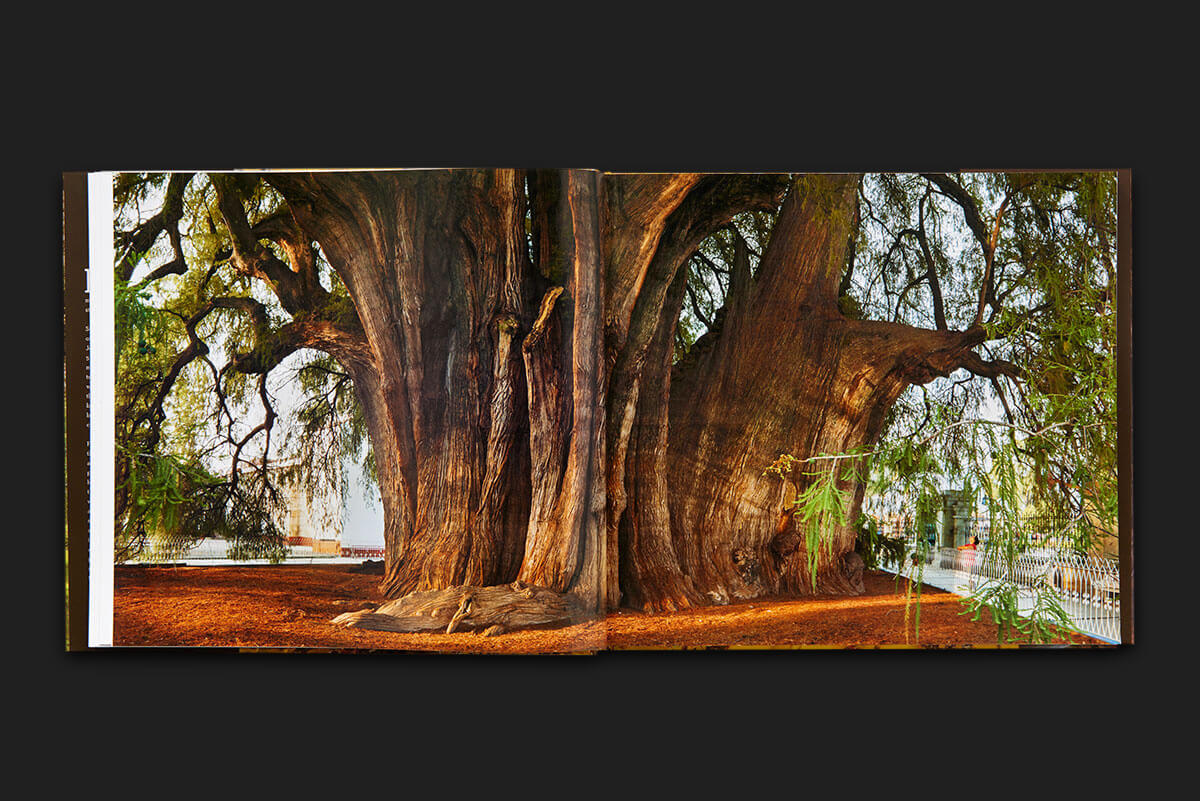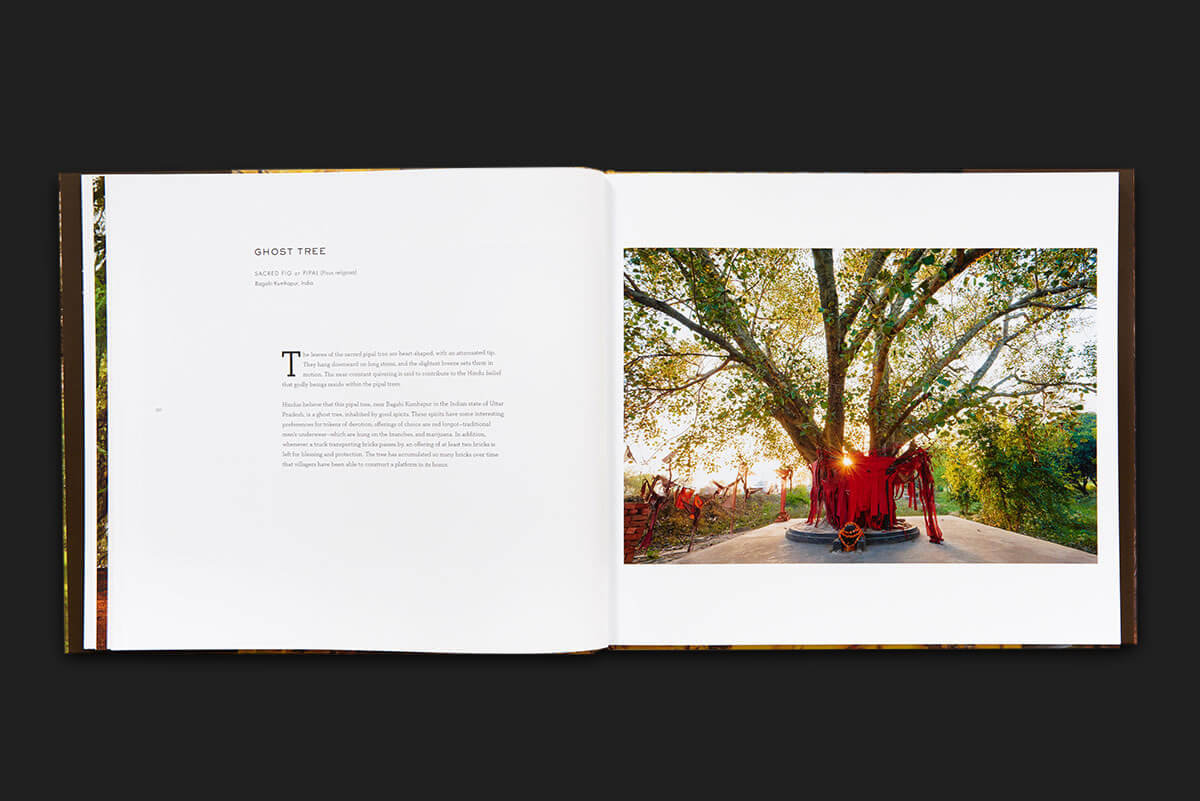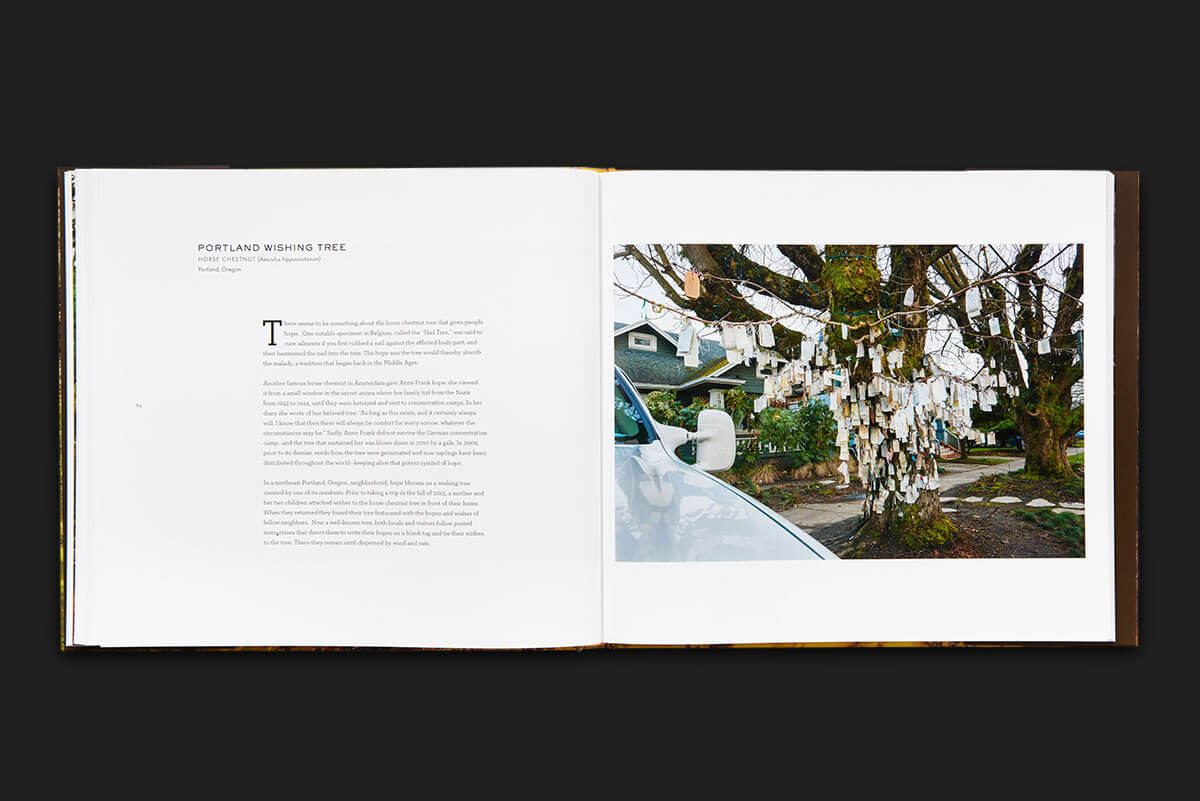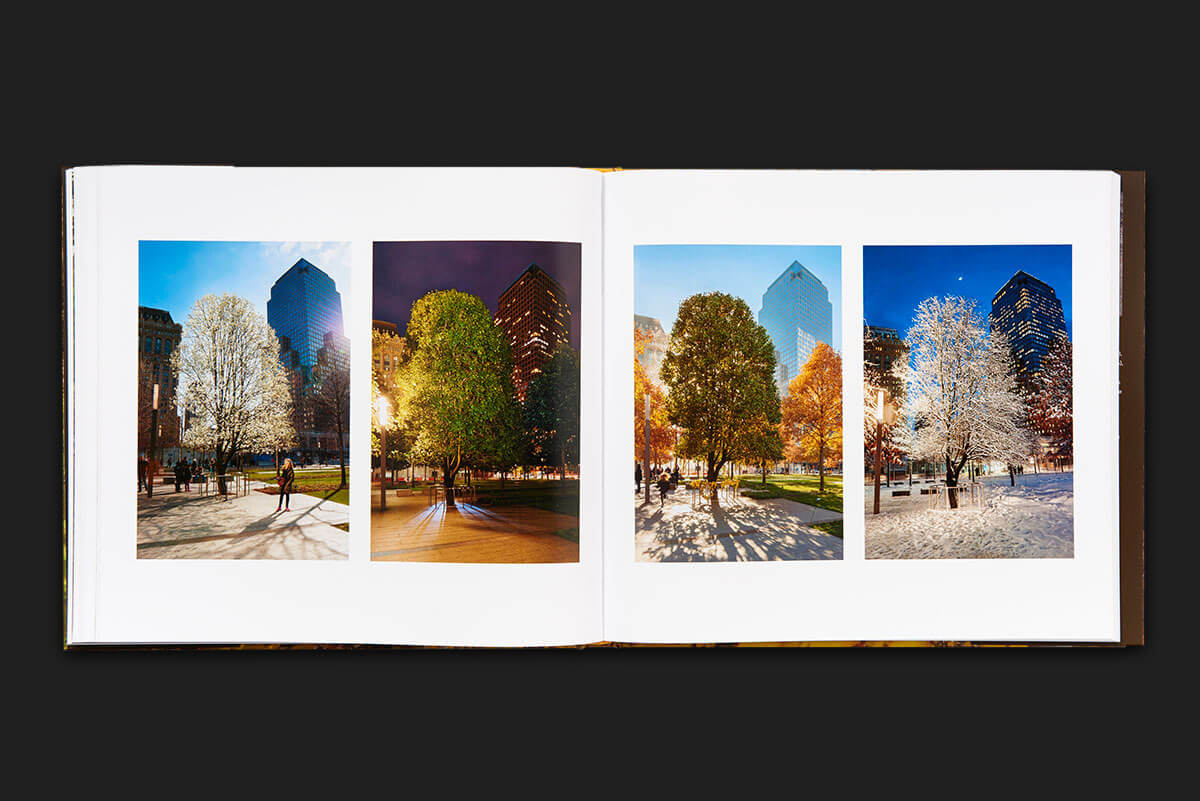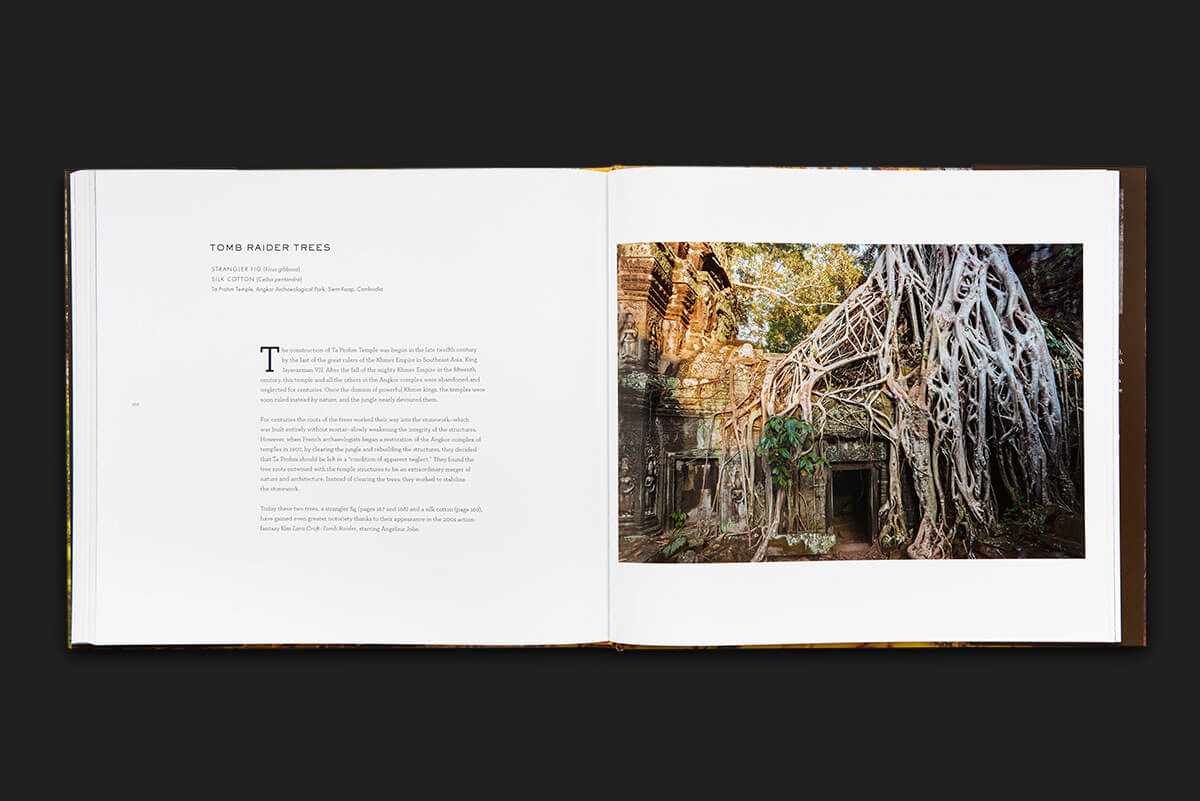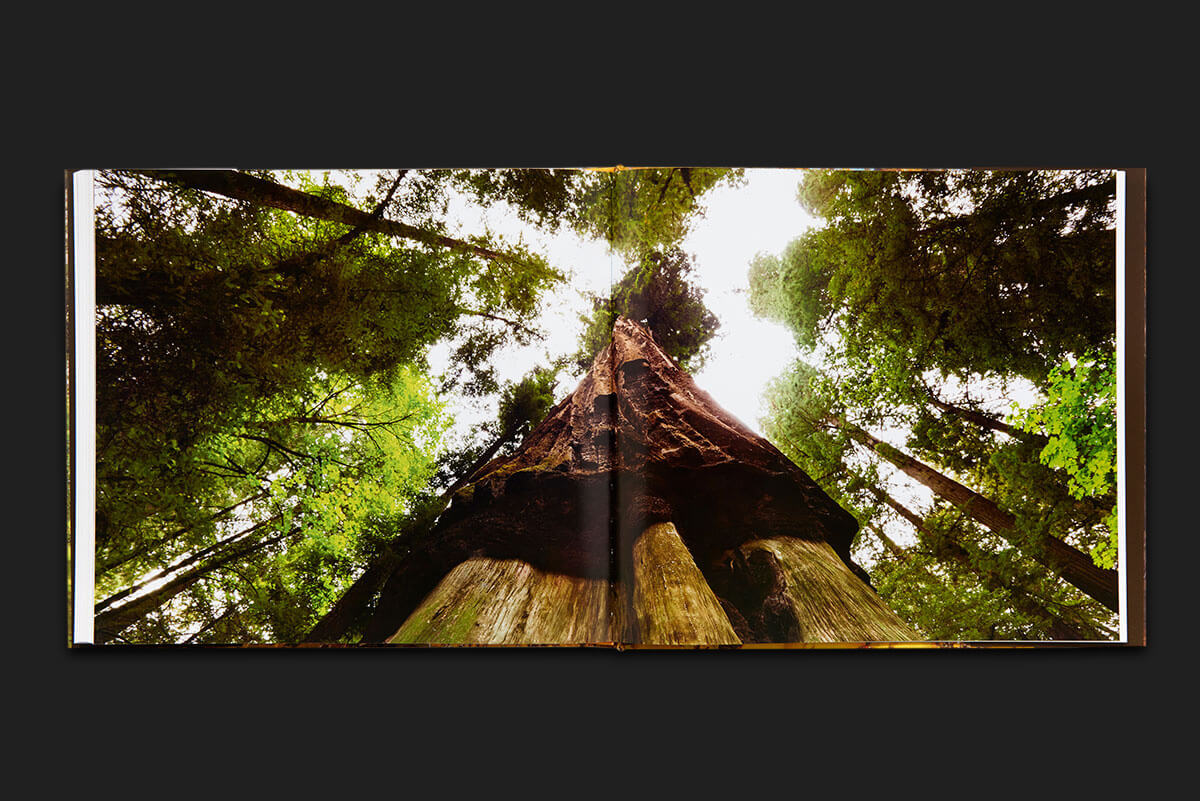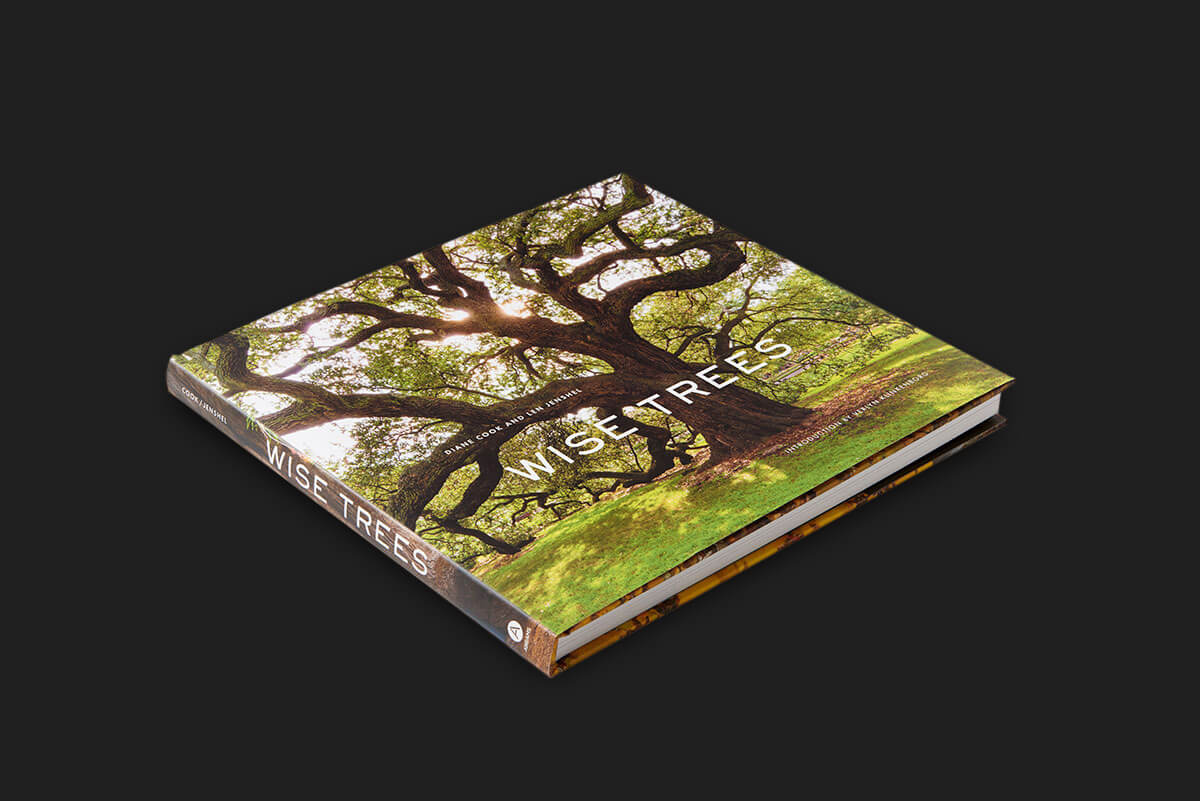 WISE TREES
By Diane Cook and Len Jenshel
Abrams / October 17, 2017
U.S. $40.00 / Can. $49.95
Hardcover / 192 pages
12 x 11″ / 95 color photographs
ISBN 978-1-4197-2700-9